ASEAN Puppetry
Conference 2015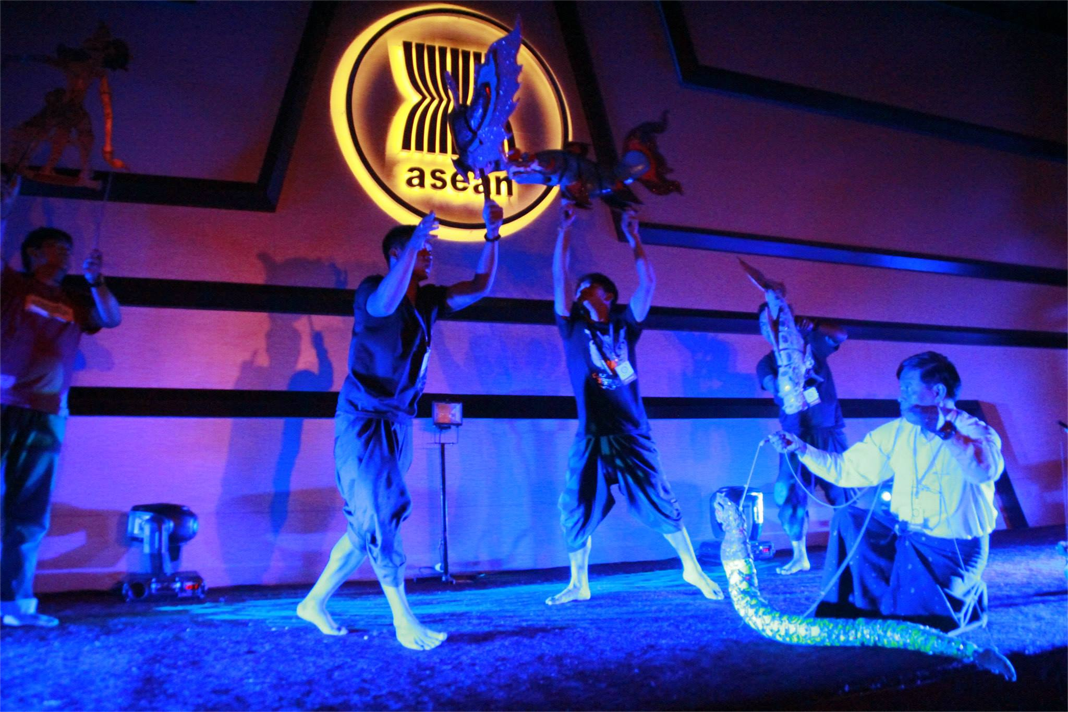 The ASEAN Puppetry Conference 2015 was organised by Kakiseni as part of Hari UNESCO
Malaysia to celebrate the establishment of UNESCO in Malaysia in 2001. The Conference
was supported by the ASEAN Puppetry Association, the Ministry of Education Malaysia and
the National Department of Culture and Arts.
Puppet theatre has been an integral part of traditional performing arts, especially in
Southeast Asia, the Conference was held to further conversations about cultural
preservation, encourage cross-cultural skills and expose young people to traditional art
forms. Besides a panel session, there were also Wayang Kulit workshops and performances
as well as a cross-cultural workshop between Cambodian and Malaysian artists.
Contact us

Unit 1-1, Office Block, Pusat Kreatif
Kanak-Kanak Tuanku Bainun, 48,
Jalan Tun Mohd. Fuad, Taman Tun
Dr. Ismail, 60000 Kuala Lumpur.