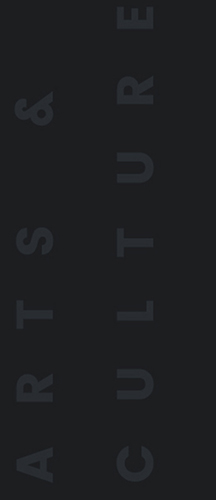 Based in Kuala Lumpur, Persatuan Kakiseni (PPM-018-10-28052013) is a registered non-profit for the promotion of arts and culture in Malaysia. Kakiseni first launched in 2001 as an online portal for listings, reviews, and feature stories about arts and culture, and in partnership with BOH Plantations, we launched the BOH Cameronian Arts Awards to recognise excellence in the Malaysian performing arts.
Today, we are dedicated towards building a sustainable arts industry in Malaysia through programmes that enrich artists and develop audience appreciation for the arts. We also advocate for the value of art and culture in Malaysia and champion new ways of bringing artists and organisations together to create enriching and creative experiences for all.

Artist Enrichment
Kakiseni has initiated programmes like AEXKL the Kakiseni Grantsand BONIAxKakiseni, that were aimed at creating opportunities forartists to enrich themselves by developing their craft, collaborating withothers and creating new works.
Audience Development
In order to grow a sustainable ecology for the arts, we must cultivate an appreciative audience. Our festivals like the Kakiseni International Arts Festival and The Other Fest make the arts more accessible to the people through fun engagement with the arts.
Awards & Recognition
Launched in 2002, the BOH Cameronian Arts Awards is Malaysia's premier award to recognise outstanding work in the performing arts and to raise the bar of artistic excellence for dance, music, theatre and musical theatre.